Resource Library
Search:
Filter by Topic, Type of Care, Condition, or Type of Resource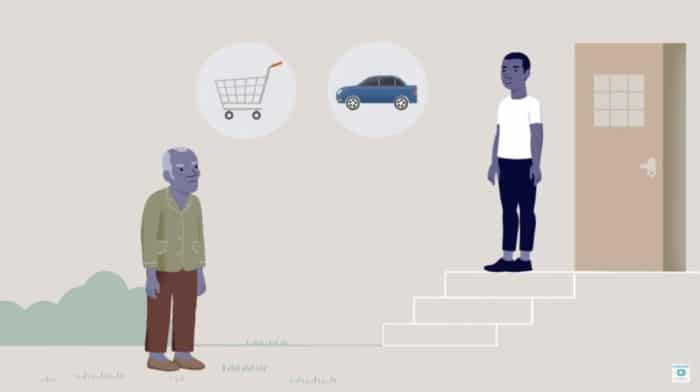 What do you do when a person that you are trying to help, doesn't want or accept it?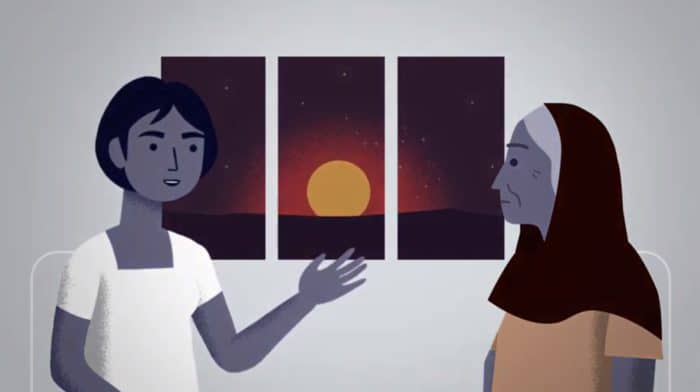 If you're caring for someone with dementia, you may have noticed that near the end of the day they sometimes feel confused, restless, or agitated. This behavior, known as sundowning, can be a scary experience for the person you're caring for, and might also cause you to feel overwhelmed as their caregiver.