Resource Library
Search:
Filter by Topic, Type of Care, Condition, or Type of Resource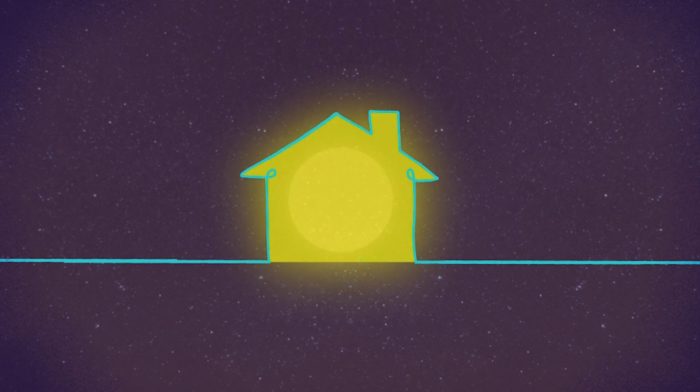 Everyone is different, so it's not easy to say exactly what will happen when someone approaches the end of their life. But in the last weeks and days before death, it's common to experience certain changes.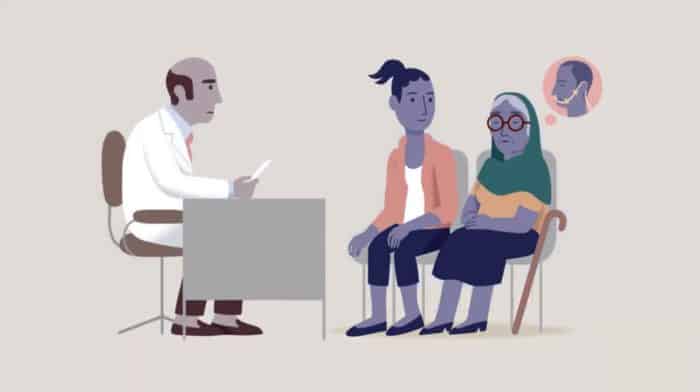 Advance Care Planning is a process of thinking about and sharing your wishes for future health and personal care. It helps you tell others what would be important if you were ill and unable to communicate.