Resource Library
Search:
Filter by Topic, Type of Care, Condition, or Type of Resource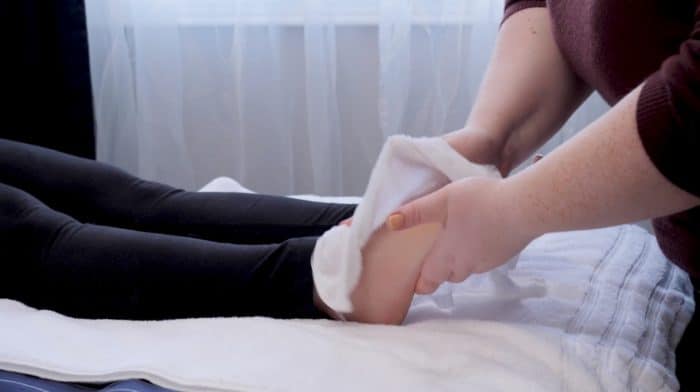 Foot care matters for the person in your care, especially if he or she has diabetes. If the person you're caring for has diabetes, they may lose feeling in their feet. This can cause injuries like wounds and blisters that they won't even know are there.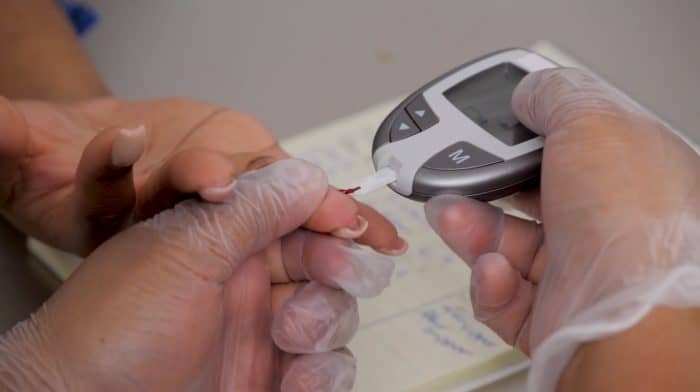 Testing blood sugar regularly helps to keep blood sugar levels (also known as blood glucose levels) under control.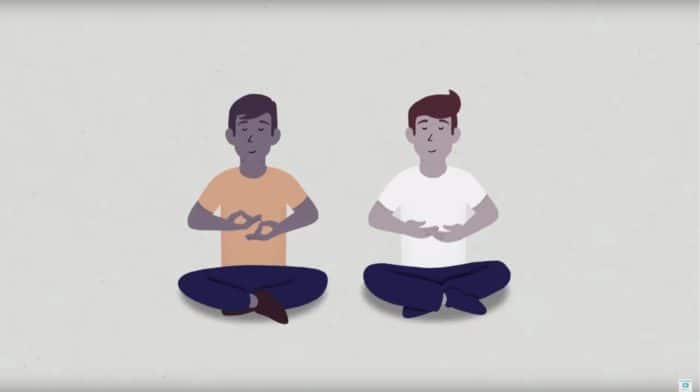 Pain is complex, and there are many treatment options, medications, therapies, and mind-body techniques. Learn the benefits and risks of each, including addiction and how to use medication responsibly.